Have you wanted to quit the rat race and just figure out what on earth your passion is?
Are you having trouble working out your purpose?
Do you have too many choices of what you 'could do' but can't make up your mind where to start?
Are you stuck in a rut? Do you dread Monday and wait for Friday? Do you feel you have more potential to tap into but just dont know what?
Then this training series is your solution.
This 4 part video training series will help you to identify what your gift (passion) is so you can unbox it – and fulfill the promise you were born for.
Just press play below.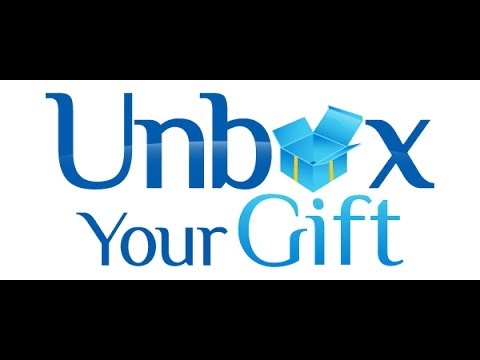 What are your personality traits and values? What piece of information resonated with you in the video?
Love to hear your thoughts, and as you know each individual comment that you make is your entry into being in the running of a very cool gift that I'm going to reveal in Part 2 of the training series shortly 🙂